As an expat, can you identify with the following?
Do you feel lost and don't know where to start?
Do you lack a sense of belonging?
Are you struggling to (re)create a healthy routine?
We feel you.
We are here to help you navigate this journey in a kick-ass way.
What is Live better, not perfect for expats?
Live better, not perfect (Livebnp) is an inclusive membership created by expats for expats to achieve better health and happiness abroad, through coaching, education, and community support.
We offer the following services:
Expert Live Calls
Bi-weekly deep dives and Q&A sessions


Online Courses
Library of self-paced e-learning to
improve well-being
Motivated Community
A community of members for help, accountability, and fun
What exactly do we do for expats?
We Livebnp coaches are all expats ourselves. We perfectly understand the challenges. There are many.
We do not take care of the logistical stuff like bank account, insurance, relocation etc.
We focus on your most important asset: your well-being.
All our services revolve around the three dimensions of our well-being triangle:
Health: includes mental, physical and emotional aspects
People: includes social aspects
Personal Growth: includes effectiveness, spiritual and life purpose aspects
And your spouse is invited to use all of the Livebnp services for free.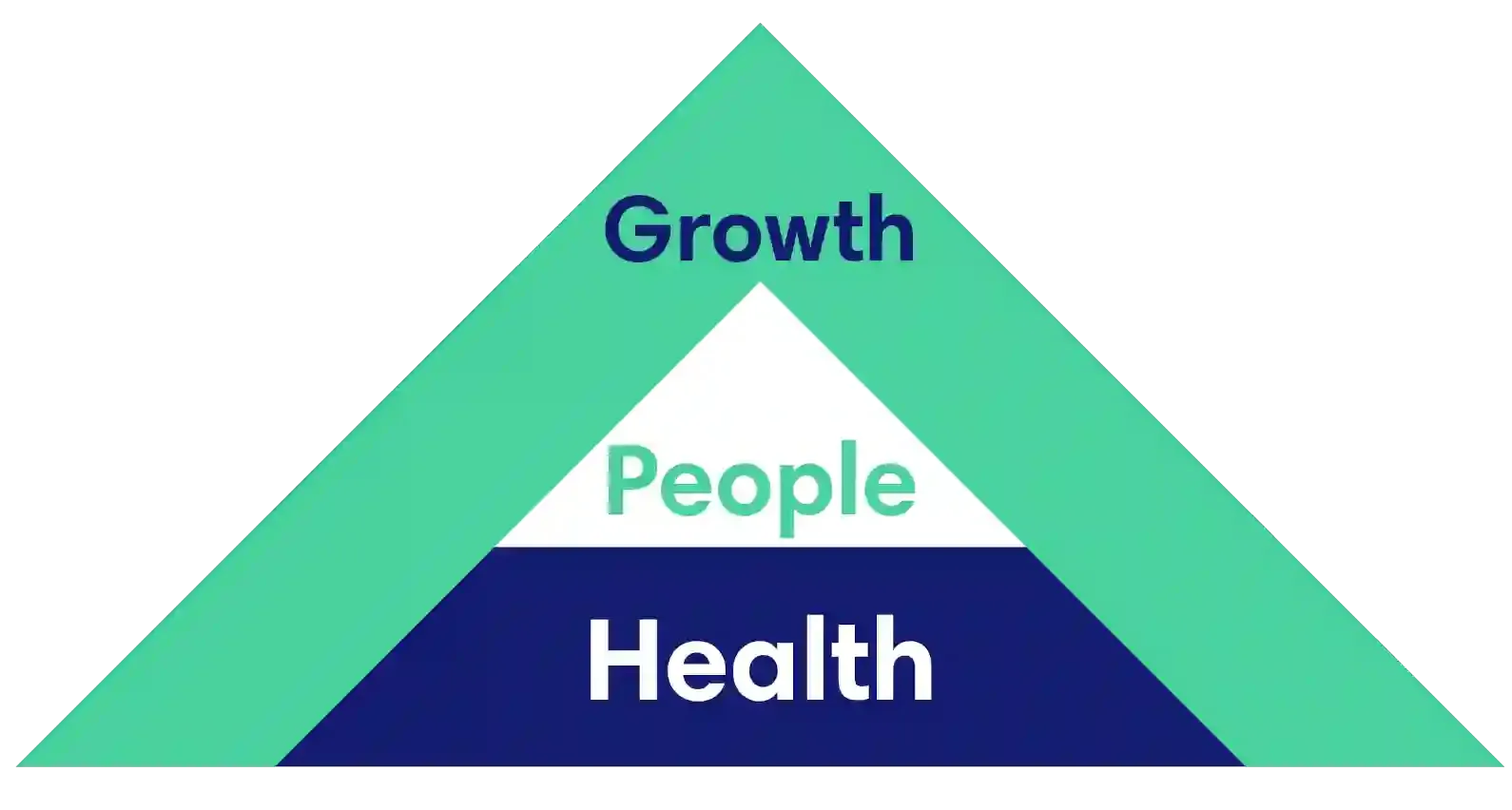 What do we expect in return for the free membership?
We are fine-tuning our offer. That's why we appreciate your help to optimize our services for expats.
In return for the free membership, we'd like to ask you to:
Give us feedback
Attend at least 3 live calls
Publish at least 2 forum posts or comments
Refer a friend (optional) and get ongoing referral bonus
Join the membership after the free 3 months with 50% lifetime discount (optional)
Who are we? Good question!
We are the Livebnp coaches Kevin, Alexandra, Juli, Heleen, Daniella, and Manfred (from left to right).
We are all coming from different countries and have our own unique backgrounds.
Apart from our love for coaching, we have one thing in common: we are all expats 😎.
You can find out more about us as individuals here.
Frequently Asked Questions
Who can join the Livebnp expat membership?
When can I join the membership?
What do I get as a member?
How exactly do you help expats?
How much does the membership cost after the 3 free months?
Who are the Livebnp coaches?
Do you offer 1:1 personal coaching?
On what theory is your coaching model based?